Solutions for Alluvial and Hard Rock Gold, Mineral Concentration, Gemstone Recovery and Shooting Range Remediation applications.
Capable of handling a broad range of material sizes and variety of feed systems.
No chemicals or mercury required
Our technology is chemical free and allows you to run your business in a way that supports a healthy environment without compromising the effectiveness of your operation.
Unbeatable recovery and ultra-high concentration rates eliminate the need for any chemicals or mercury.
HPC systems also allow for water recirculation.
Gold Recovery and Mineral Concentration Systems
EXTRAC-TEC Heavy Particle Concentration (HPC) technology enables cost-effective gravity separation of minerals of differing densities without the use of chemicals.
Based on our revolutionary patented transverse spiral concentrator belt and benefiting from almost 20 years of development experience, the system boasts fine gold recovery rates of 95%-98% down to 50microns.
We offer low, medium and high-capacity solutions for Alluvial and Hard Rock gold extraction as well as for other mineral recovery applications and for lead remediation of shooting ranges.
Our mobile solutions offer unbeatable recovery rates and empower you to run environmentally friendly operations without the use of any chemicals or mercury.
Products
Concentrators, Feeders and Accessories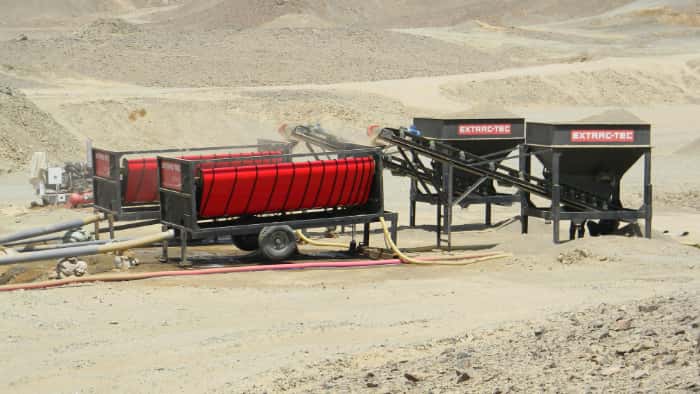 Comprehensive information about our low, medium and high-capacity solutions including photos, videos and specifications, features & benefits, process description, prices and purchasing.
Applications
Gold, Diamonds, Minerals, Gems, Lead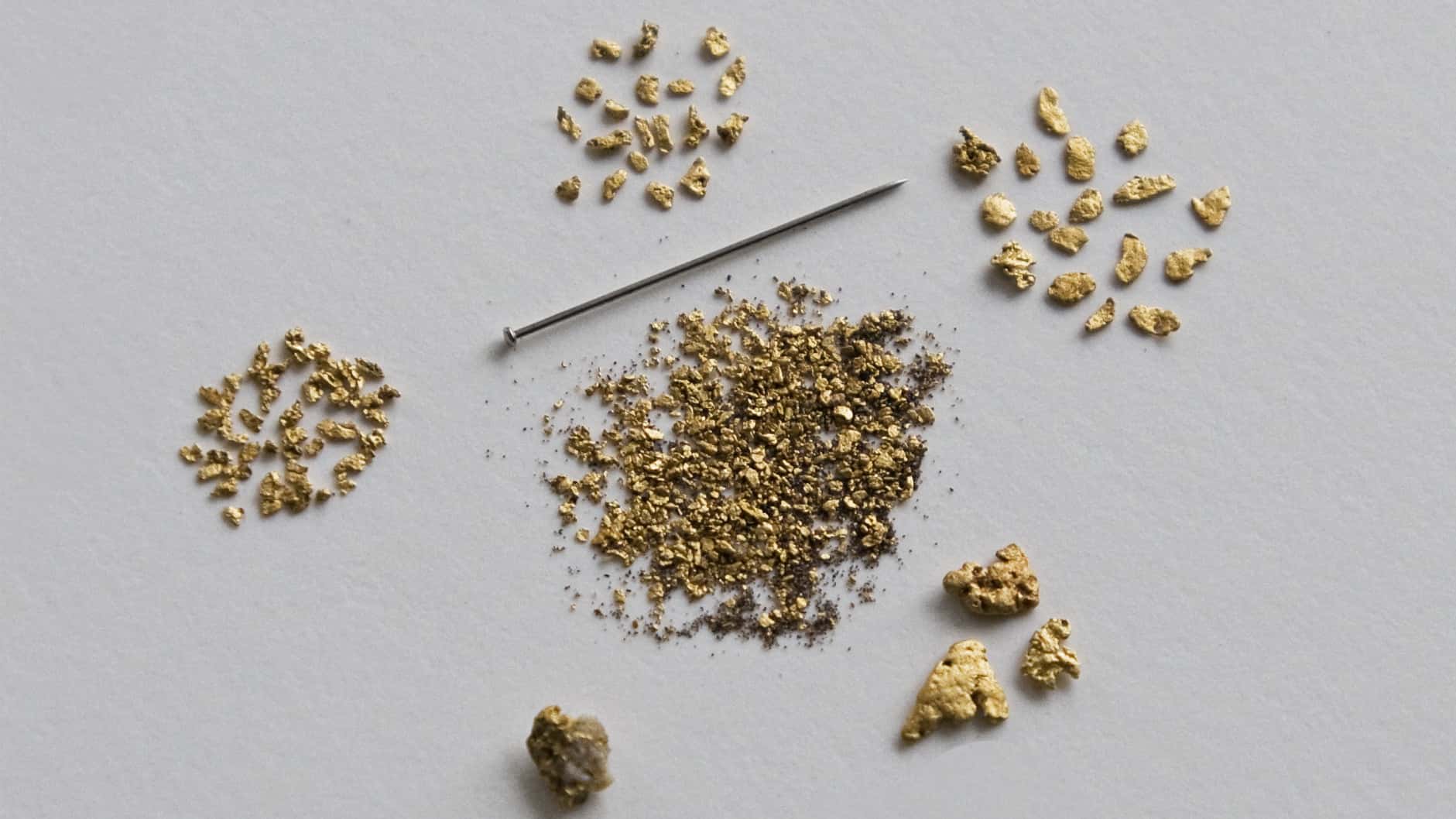 Find out more about the use of our systems for Alluvial or Placer Mining, Hard Rock gold recovery, concentration of a broad range of minerals, gemstone recovery and lead remediation of shooting ranges.