HPC-30 Options and Sepcifications
The HPC-30 mineral recovery machine can be configured in various different ways to help you increase the processing capacity of your operation and achieve optimal results depending on the nature of your material.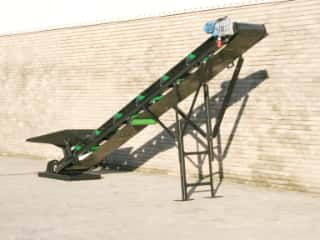 AF-30 Feed Conveyor
The AF-30 is a state of the art feed conveyor system for use with the HPC-30. The AF-30 has a simple, yet solid, open design with a feed chute that allows for ease of feeding with a small excavator or it may also be fed manually.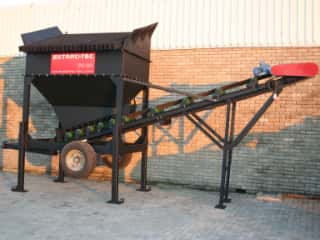 FC-30 Feed Conveyor
The FC-30 is a Feed Conveyor with Hopper and Grizzly, designed for use with the HPC-30 for use with dry material that is not sticky and has low clay content. It can be fed with an Excavator or small Loader.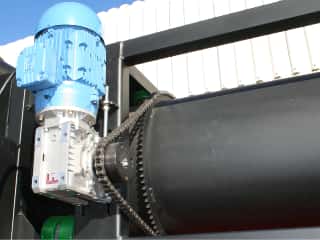 HPC-30 Specifications
Capacity, Electrical and Water requirements, Dimensions, Description of components, Shipping and other detailed information.