Products Overview
The HPC Technology is a combination of tested and proven technologies combined with Extrac-Tec's internationally patented and proprietary reverse spiral concentration belt. The reverse spiral concentration belt is an ultra-high abrasion resistant, long retention-time concentration spiral which separates heavy particles which are then retained in a precisely controlled sluice section.
The design philosophy behind our products is simple:
Recovery rate is the most important factor for a mineral extraction system. It is easy to increase the capacity of a good process, but futile trying to "add" good recovery onto an inferior process.
Our equipment is mobile and modular in design and can be used for a broad range of applications from low to high capacity. This offers our customers a greater degree of process control and total flexibility in where and how they operate.
Our solutions are environmentally responsible. We use absolutely no chemicals and mercury is not required due to the ultra-high concentration ratio of our gold recovery systems.
HPC-10 and HPC-15
Explore, Sample, Produce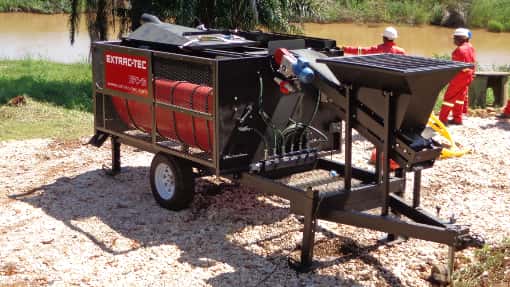 A mobile, self-contained machine with a choice of feed systems to get you started. Review our comprehensive video, photos, technical information and pricing.
HPC-30
Small-scale operations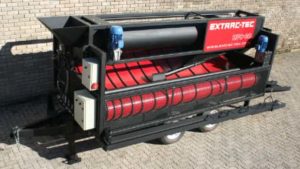 An ideal solution for small-scale and start-up operations which plan to add additional modules as they require more capacity. Includes different feed systems to accommodate a broad range of operating conditions. 
High Capacity Solutions
Scale-up your production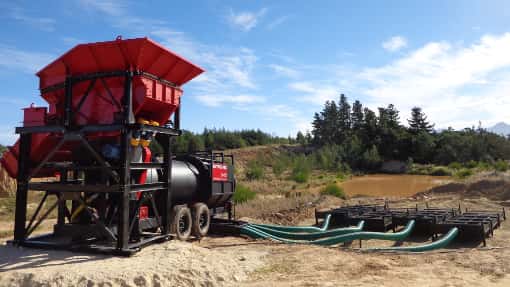 Learn more about the benefits of our flexible, medium to high-capacity solutions which are configured to meet your business and operational requirements.
Diamonds & Gems
Exploration & Final Recovery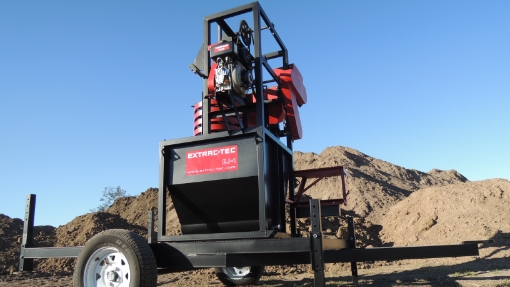 With its high efficiency, mobility and accuracy, a diamond jig is an essential tool for any diamond mining operation.
Accessories & Services
Support for your operation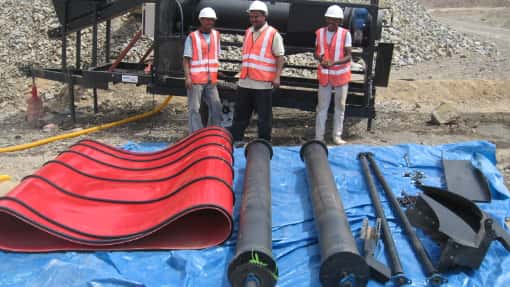 We provide on-site assistance with installations and training. We can also supply you with Water Pumps, Electrical Generators, Concentrate Cleaning Solutions, Spare Parts and Maintenance Tools.