HPC-15 Options and Sepcifications
The HPC-15 gravity concentrator comes with an integrated hopper and feed conveyor. An accessory Manual Feed Chute is available for situations where material to be processed is wet and extremely muddy/sticky.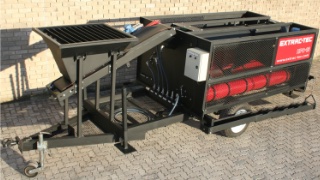 Manual Feed Chute
The HPC-15 manual feed chute is an extremely useful accessory for situations where sampling of muddy and sticky material is required.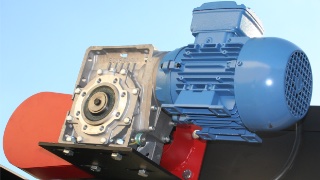 HPC-15 Specifications
Capacity, Electrical and Water requirements, Dimensions, Description of components, Shipping and other detailed information.