Geological and Metallurgical Services
Our customers can benefit from the expertise of a team of metallurgists, geologists, operation managers and process engineers who specialize in assisting with the planning and start-up of exploration and mining operations.
We STRONGLY recommend on-site assistance as this will save many hours of unnecessary work and greatly enhance the value of any investment.
Cost and duration of this service will vary on the needed requirements (and travel time to/from the site location). Below is a list of services offered. Click here for more information on the team.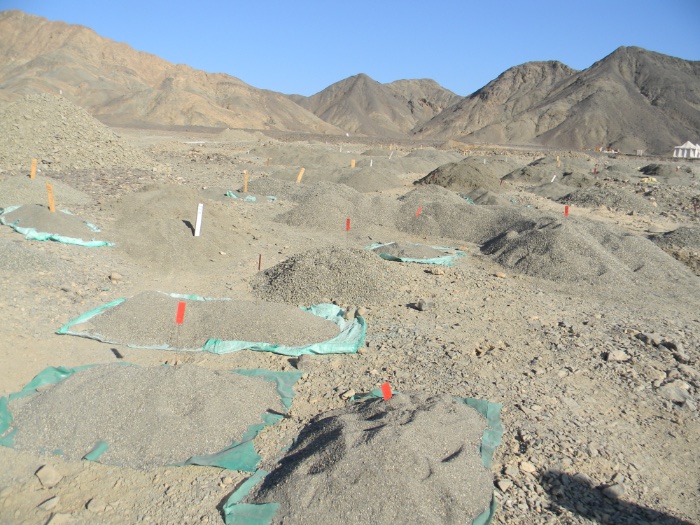 Resource Evaluation
Geological and metallurgical studies of a concession as well as bulk sampling are essential for establishing the type of resources available as well as to evaluate the most cost-effective, environmentally friendly process to harness the available resources most efficiently.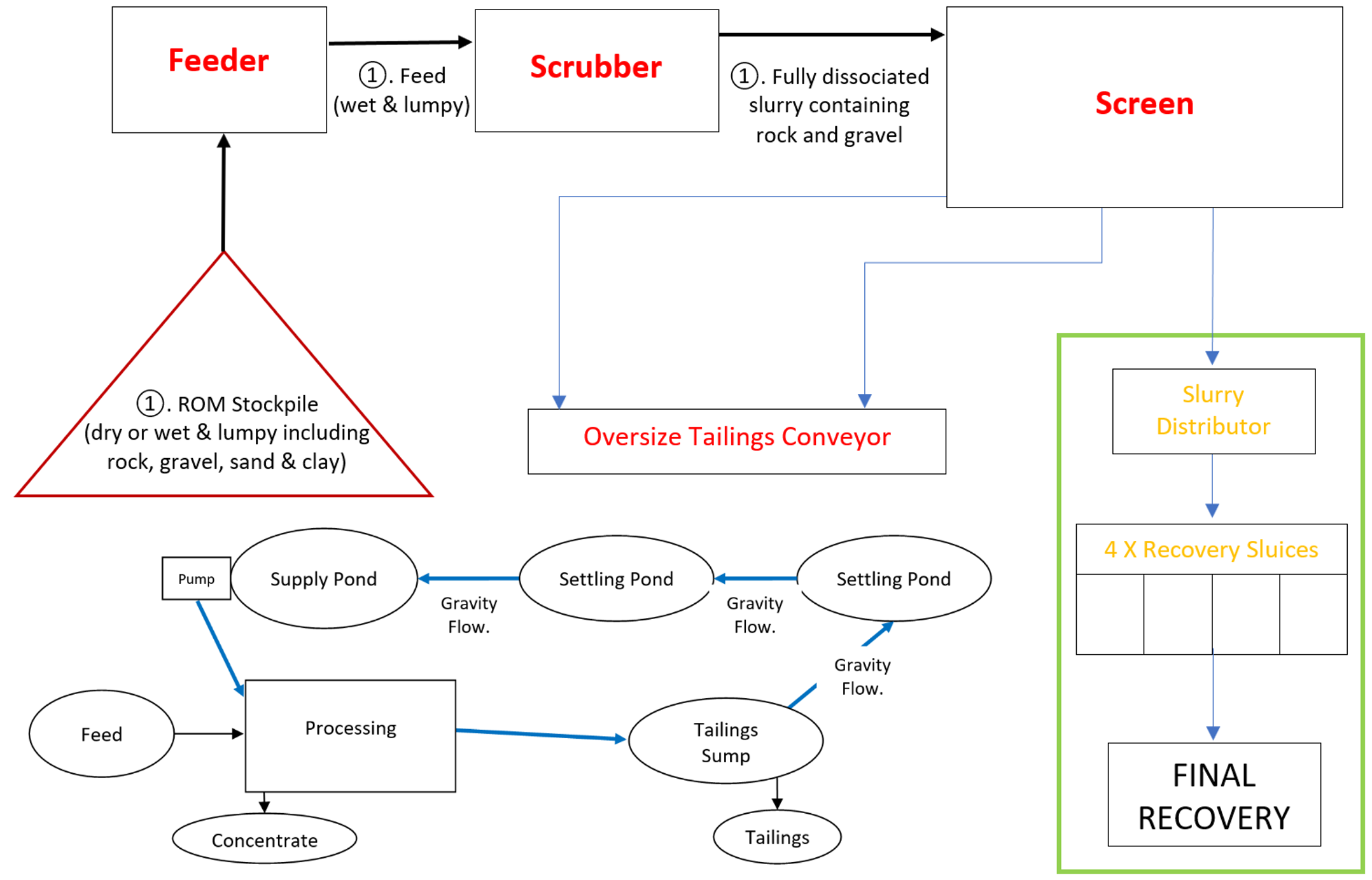 Process Design and Equipment Selection
We work with you to determine the best process based on the available resources and recommend which mining and processing equipment will be most suitable.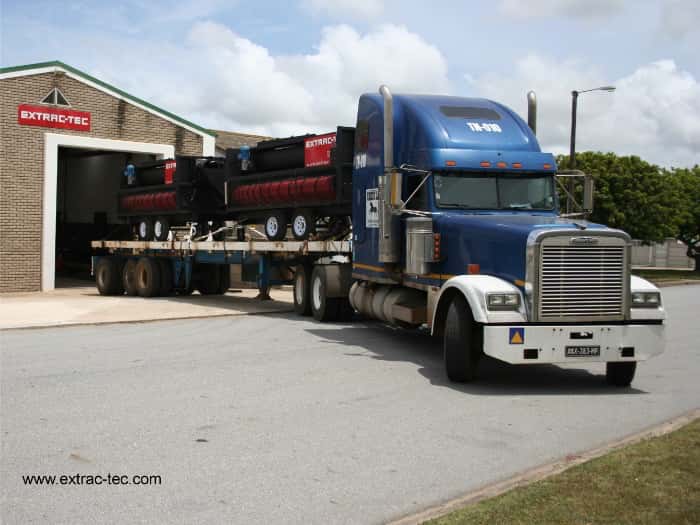 Logistics and Operations Planning
Before arrival of the equipment our team will assist with site inspection as well as logistics and operations planning before the equipment arrives.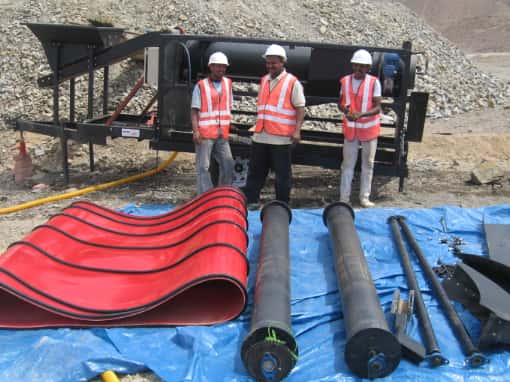 Installation and Commissioning
Once the equipment has arrived, we will help with the unpacking and positioning of the machinery on-site to ensure proper operations layout. We can assist with the assembly of sub-systems as required and will do a quality check on all equipment before starting to run the mine site.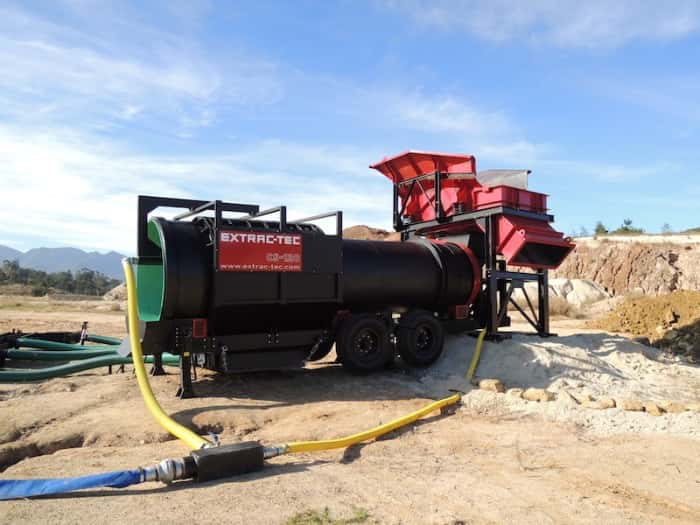 Running of Operation
Once all the equipment is in place our team will start-up and commission the full system. This phase involves extensive testing and optimization of mineral recovery.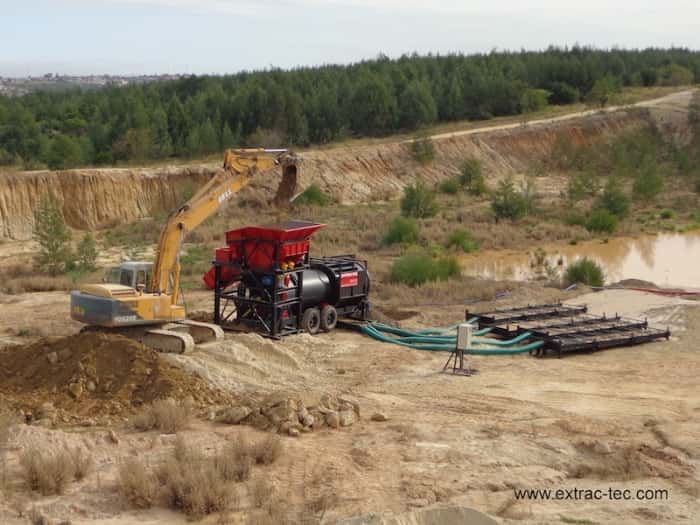 Assistance with ongoing Operation
Our team has over 20 years' experience in starting and running mining operations. We can assist with operations from excavation through to pouring of Dore gold bars as well as security, HR, mechanical support and training.